"I don't think any of us understand the magnitude of what is going on here: How God's whole plan of salvation is culminating in Divine Mercy and Medjugorje. How everything has led up to this point, this point in human history."
-Father Chris Alar, MIC
October 14-23, 2022 – With Fr. James Blount, SOLT as our Spiritual Director, and Deacon Jason Lewis, MIC!
Countless miracles of grace came to us through Medjugorje and also through our additional option of going to Ireland! Mary planned for us graces beyond our imaginings – as literally thousands were touched as they awaited us in Knock!!! This addition to Knock was always part of the pilgrimage that Fr. Jim Blount and I had planned years ago (from the beginning of the Apostolate), because he said that Knock, too, is a place of extraordinary grace for priests!
This
amazing apparition is of the HOLY MASS and Jesus as the LAMB OF GOD!
The apparition was a beautiful vision that many saw for hours in the pouring rain on August 21, 1879. It was a vision of a perfect unblemished lamb standing above an altar surrounded by angels with a cross above – with St. John the Beloved and Apostle, (dressed as a bishop), Mary, and St. Joseph standing and worshiping and praying to the side.
This apparition has so much to teach us if we ponder its depths.
This was an amazing pilgrimage as 10 priests went with us!
Mary has called me to bring as many priests as possible to her without fear. I'm not supposed to worry or ever fear that there will not be enough, for Our God is a God of abundance as well as immense power and love and these are his priests and his pilgrimages. Mary is calling her priest-sons to herself
because she loves them dearly and longs to form them into great saints. These great saints are needed
for her Triumph (that she promised in Fatima) to be realized. She tells us that what she began in Fatima, she will complete in Medjugorje; also saying that
strong priests are necessary for her Triumph to take place – they are the bridge that will enable us to pass over from the time that we're living in now into her Triumph!
One of Mary's continual messages in Medjugorje to us is to pray, pray, pray and sacrifice for our shepherds!

So, even though we don't nearly have enough funds right now to pay for all these priests as we rely solely on the providence of God, we know God's means are infinite and that these are his pilgrimages – so we continue to trust and believe and go forward with joy and anticipation for all He is doing through His Blessed Mother!
Inclusions:
† Round-trip airfare from your hometown
† Airport Taxes and Fuel Surcharges
† accommodation
† Breakfast and Dinner daily
† Transfers as per itinerary
† Transportation by air-conditioned motor coach
† Headsets where needed
† Assistance of a professional local Catholic Guide(s)
† Visits to Siroki Brieg, Tihaljina and Surmanci
† Meeting with Visionaries (pending availability)
† Visit to Community Cenacolo
† Sightseeing and admissions fees as per itinerary
† Mass daily & Spiritual activities
† Luggage handling (1 peace per person)
† Flight bag & Portfolio of all travel documents

 

Sample Day by Day Itinerary:

Day 1, Fri, Oct 14: Depart for Medjugorje
Make your way to your local airport, where you will board your overnight flight. Your meals will be served on board

Day 2, Tue, Oct 15: Arrive Medjugorje
Upon arrival in Europe, change gates to board your short connection flight to either: Dubrovnik, Split, or Sarajevo airport. Upon
arrival, collect your luggage in the baggage claim area, and continue to the arrival's hall, where you will be greeted by a tour guide
and/or driver, who will take you on the 2.5-hour drive to the village of Medjugorje. Enjoy dinner before retiring for the evening.

Days 3 – 9, Wed, – Sat, Oct 16 – Oct 22: Experiencing Medjugorje
The most beautiful features of Medjugorje are its simplicity and peace. While in Medjugorje, you may experience your faith grow,
and share in the faith journey of pilgrims from all over the world. A local guide will accompany your group throughout your stay in
the village.
Some activities that will accompany you in your spiritual journey:
Attend Daily Mass: Each morning at 10:00 AM, your group will assemble at St. James Church for Mass (English-Speaking). At the end
of each Mass, regardless of language, there is a blessing of religious articles pilgrims can attend.
On Feast Days and Sundays: English Mass is at noon.
Climb Apparition Hill: This mountainous hill is where the visionaries first encountered Our Lady. At the base of this hill is a Blue
Cross, where Our Lady appeared to the children while they hid from the communist police in the early days of the alleged
apparitions. While climbing, pilgrims are invited to recite the Rosary, pausing five times for each decade of the Rosary. At the top of
the hill is the exact location of the first alleged apparition of Our Lady – enjoy private time for prayer in this Holy place.
Climb Mt. Krizevac (Cross Mountain): In 1933, the villagers built a 30-foot high cross atop the mountain to commemorate Jesus'
passion and death on the cross. You will have the opportunity to climb this mountain and venerate that very cross. While climbing,
pilgrims pray the Stations of the Cross to meditate on Jesus' suffering Road to Calvary, pausing fifteen times for each Station.
Apparitions: Each evening at 5 PM or 6 PM (depending on daylight savings time), your group will join the villagers and fellow pilgrims
of Medjugorje in saying the Rosary, as all anxiously await the alleged arrival of Our Lady to the visionaries. Following the apparition,
at 6:40, feel free to stay at St. James Church and attend the Croatian Mass. Following the Croatian Mass, there is a Blessing of the
Sick.
Adoration of the Blessed Sacrament: Our Lady has always called us to be close to her Son. In response to her call, pilgrims will have
the opportunity to adore the Blessed Sacrament at the altar outside of St. James Church. Adoration is on Tuesdays and Saturdays;
Veneration of the Cross is on Fridays inside the church. Additionally, there is an Adoration Chapel on the grounds of St. James
Church, where Adoration is held in the afternoon hours.
Meetings with the Visionaries: Pending their availability, your guide will arrange meetings with the visionaries at their homes.
Visit the Community of Cenacolo: Pilgrims will have the opportunity to visit the community of Cenacolo, founded by the Sisters of
Charity, for young men and women who have taken the wrong path and are on the road to recovery. You will be able to listen to
their inspirational words about their journeys back to Jesus Christ.
Prayer at the Statue of the Risen Christ: The bronze statue of the Risen Christ, located on the grounds of St. James Church. Many
pilgrims sit and pray on the benches surrounding this peaceful statue. This statue miraculously seeps droplets of water at all times of
the day out of Christ's right knee.

Day 10, Sun, Oct 23: Medjugorje – Home
After an early breakfast and heartfelt farewells, we leave by motor coach for Dubrovnik Airport (Split or Sarajevo) for our return
flight(s) home.

In thanksgiving for our first 5 Pilgrimages!

1. May 22-June 1, 2022 pilgrimage

included both Medjugorje and a private retreat with Fr. Jozo on the beautiful Croatian island of Badija.

Fr. Jozo is very holy and Spirit-filled priest, who as the pastor of Medjugorje when the apparitions first began, endured torture and imprisonment from the Communists. Meeting, hearing and being prayed over by him was one of the highlights of my 1st pilgrimage to Medjugorje. Every person with me was equally overcome and filled with the Holy Spirit.

I can't tell you how wonderful this pilgrimage was, as the special private invitation was extended to me and the Apostolate and may be the last time we are able to be with this saint.

We had 8 priests with us on the Island!


Fr. Scott Brossart, SOLT, was spiritual director of this pilgrimage. We are so blessed by him as he pours himself out completely for his pilgrims!

2. May 31- June 8th.  Fr. James Blount, SOLT –  a holy and Spirit filled priest and exorcist, couldn't come at the last minute as he was sick – but we had Mary's All Star Priests – as I called them, including Fr. John Anthony Boughton, CFR a holy and spirit filled priest who is the Vicar of the CFRs. He has an amazing testimony of conversion from Protestantism to priesthood – all through Medjugorje!  He was also blessed to be formed for 2 years by Fr. Svet and Fr. Slavko.


We stayed at the visionary Mirjana's guesthouse and Miki will be our guide.


And began our pilgrimage on the Feast of the Visitation!

It is such an unfathomable grace that Mary is coming to us and that she is calling us to visit her in this most holy ground of her ongoing Visitation – in this place where she has been bringing Jesus to us daily for 41 years!

Where millions are being sanctified and filled with the Holy Spirit at the LORD'S PRESENCE, which comes at the sound of her greeting and by the grace of Mary's words and messages to us.

Thank you to all who celebrated these 40th Anniversary pilgrimages with us!

And now almost 42 years!!! 

***Each pilgrimage has been planned by Our Blessed Mother and so will be incredibly blessed and anointed!

 Possible 2024 Bishop and Priest Pilgrimages!!!

We are talking with Fr. John Anthony Boughton –

Vicar of the CFRs, who was formed by Fr. Svet and Fr. Slavko for 2 years as he journeyed from Protestantism to the priesthood through Medjugorje – he and I have begun planning a pilgrimage that we pray will bring many bishops and priests to Medjugorje.

 

WILL YOU JOIN US?

Contact me at for more information
Look for future pilgrimages, which may include:
Medjugorje Pilgrimage led by Fr. Chris Alar, MIC and Brother Jason Lewis, MI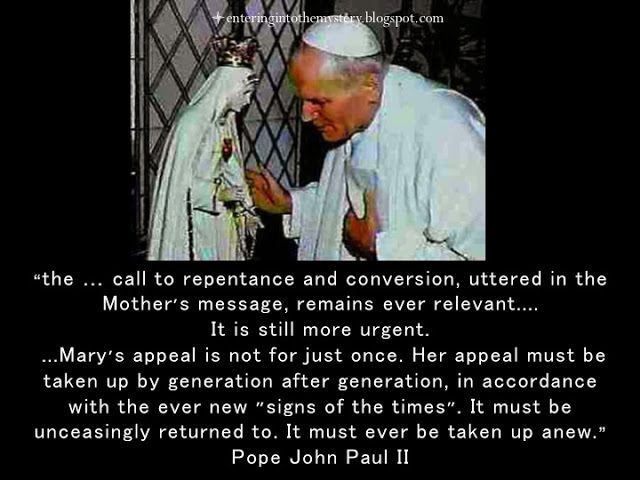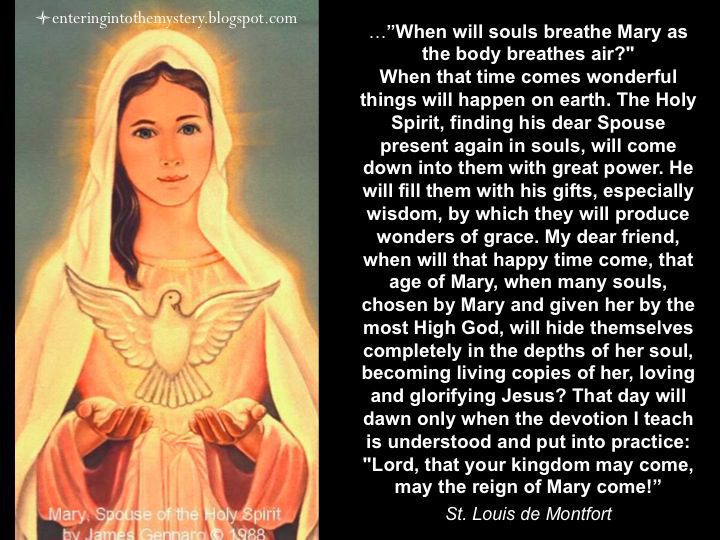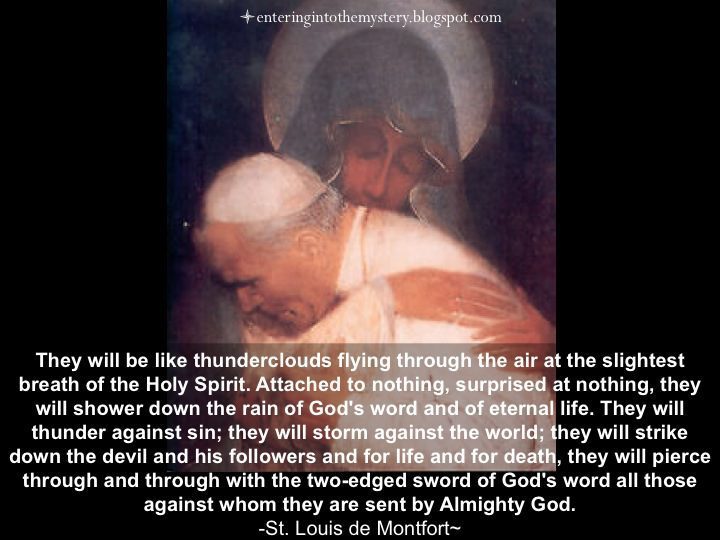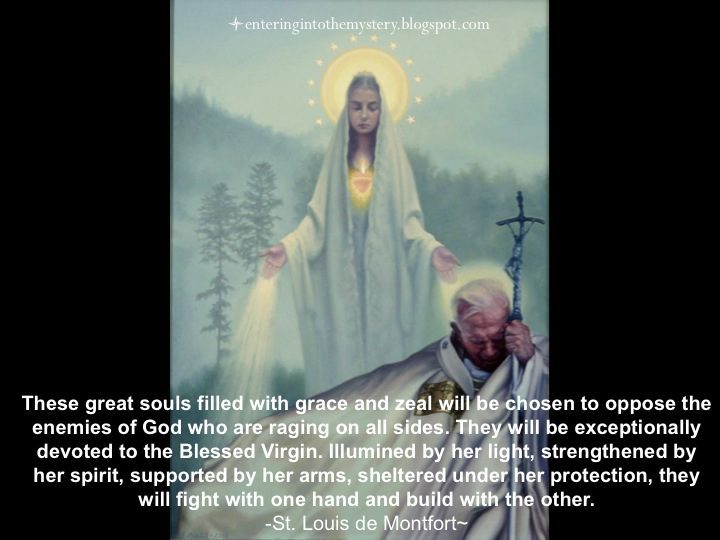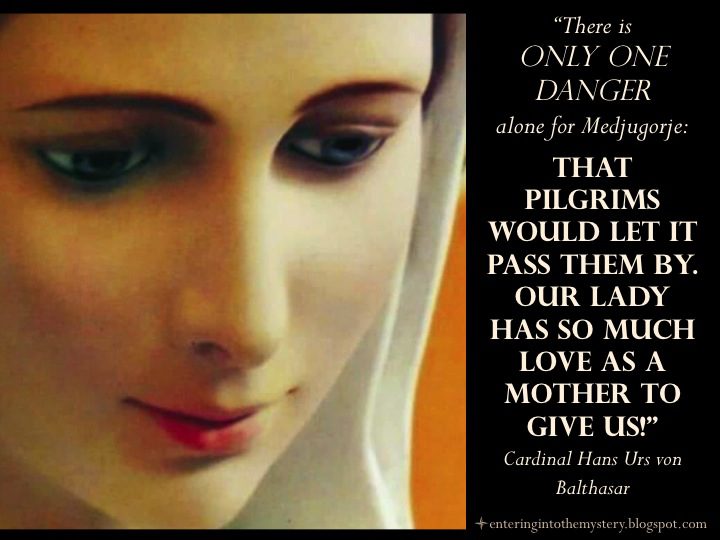 "Here in Medjugorje, we are at the Wedding Feast of Cana and Our Blessed Mother, Queen of Peace, is saying: "Son, they have no wine". And He gives us Medjugorje and he gives us the geyser of mercy that bursts forth out of Medjugorje where conversions take place and peace issues forth."       

Brother Jason Lewis, MIC
Countless people testify to the graces that flow in Medjugorje – many calling it the place where heaven meets earth. A place where a river of grace flows and the tree of life bears fruit each month (in the monthly messages of Our Lady) as the one described in Revelation 22:
"the angel showed me the river of life-giving water, sparkling like crystal, flowing from the throne of God and of the Lamb down the middle of its street. On either side of the river grew the tree of life that produces fruit twelve times a year, once each month; the leaves of the trees serve as medicine for the nations." 
Sister Briege McKenna, an Irish nun with a worldwide healing ministry for priests gave a prophesy of Medjugorje about a month before the reported apparitions began (while in Rome as a part of the worldwide Charismatic conference that John Paul II had held). When asked to pray about this area of the world, she saw:
"a white church with two steeples … with the body of the church packed with young people. And from behind [the priest] on the altar there were streams of water, like rivers flowing, and the young people were cupping it and drinking it, and after they would drink it they would go out and bring others in."
Bishop Hnilica says further: "No one can deny, even if some try, that the spiritual Movement of the Queen of Peace is a living part of the Church, born of a spirit of prayer, not of human initiative. This river of light, life, peace and love for the Mother of God has generated prayer groups everywhere, inspired conversions, and continues to heal and comfort the hearts of all Christians who have found in the simplicity of the message of the Queen of Peace an authentic direction to rediscover the Gospel and return to the heart of the Church…
Unfortunately, since the message of Medjugorje, just like Fatima's, speaks of peace and conversion, the path of the Church is not an easy one, sharing the same fate of the prophets: many conversions but also much persecution…"
In 1987 Marija, the visionary, was asked this question by a French theologian: "Why do I have to come to Medjugorje as Our Lady is everywhere where we pray to Her?"
Marija's answer was simple:
"In Medjugorje Our Lady gives SPECIAL GRACES."
Subscribe to SIGN UP and keep informed about Upcoming Pilgrimages, Events, Retreats and Cenacles