This is such a beautiful song and video that I had to share it! It is based on the quote by Mother Teresa:
"How can there be too many children? That is like saying there are too many flowers."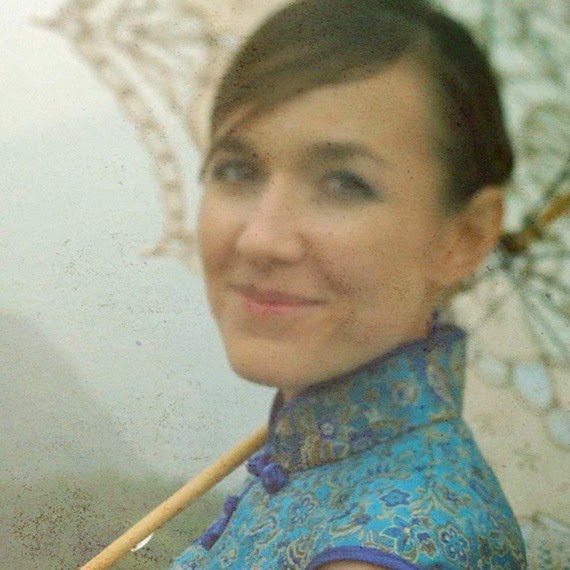 DANIELLE ROSE
At the age of 17, Danielle Rose traveled to Delhi, India to volunteer with Mother Teresa's Missionaries of Charity. This experience gave her a desire to serve the poorest of the poor by offering her gift of music as a means of alleviating the spiritual poverty of America.
Since graduating from Notre Dame in 2002, Danielle Rose began traveling the globe as a music missionary in order to spread the Gospel through a joyful witness of story and song.
In 2004, Danielle received the personal blessing of Saint John Paul II when she presented him with her second album, Mysteries, a collection of meditations upon the twenty mysteries of the rosary. She promised the Holy Father, "I am your messenger to the young people to take up the rosary once again."
Seeking to know God's will for her vocation, Danielle spent 2 years of discernment & formation in the convent (Aug 2007- Nov 2009), which led Danielle to discover and embrace the gift of her vocation to marriage. She is now blessed to be a SACRAMENT with her husband, Mitchell! As a new mother, Danielle is grateful for the privilege of pouring out her life as a libation to care for their firstborn daughter, Agnes Rosemary in the mama monastery of their home in Duluth, MN.
By embracing her vocation as wife & mother, Danielle desires to help build an authentic culture of life that nourishes & cherishes the gift of each person created in the image and likeness of God. Inspired by their witness, Danielle currently continues to offer her voice to raise support on behalf of the children of China Little Flower orphanage (www.chinalittleflower.org).
Danielle's 5 albums Defining Beauty (2001), Mysteries (2003), I Thirst (2007), Pursue Me (2009), and Culture of Life (2013) are available for purchase through itunes or www.daniellerose.com.