Through the heartbreaking devastation and reports of this being one of many planned attacks against Christianity…https://www.thetimes.co.uk/…/vandalism-at-hundreds-of-frenc…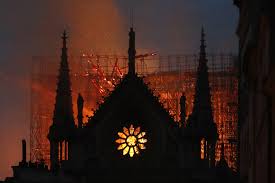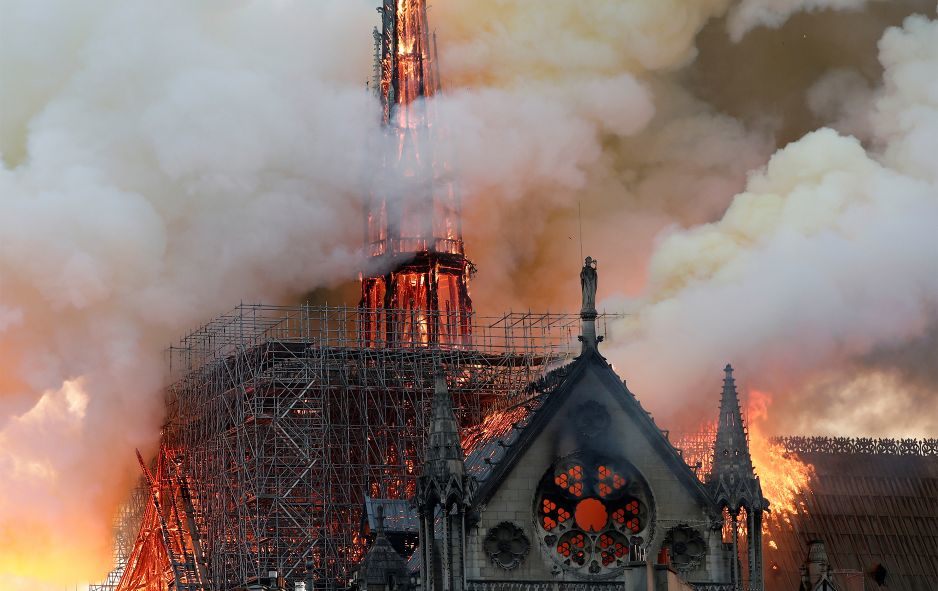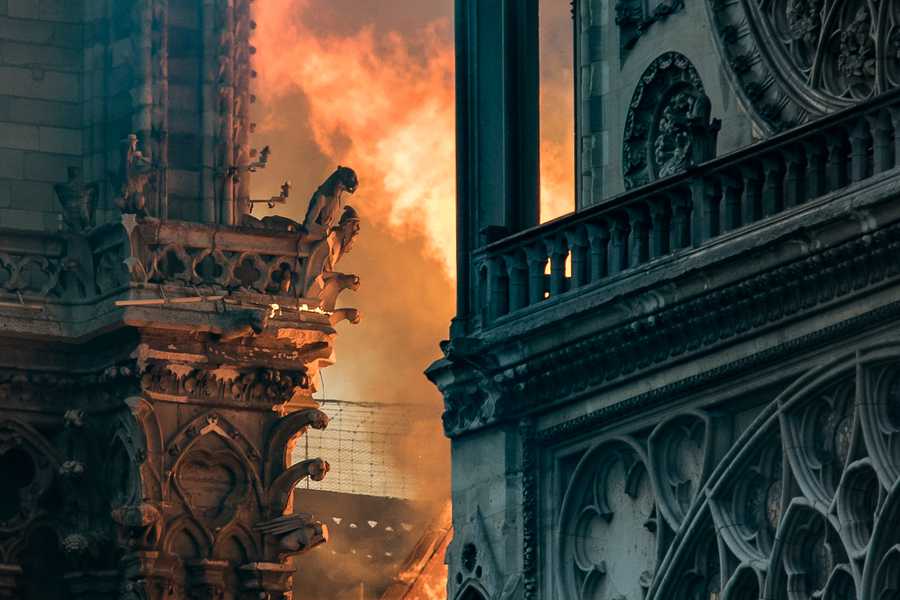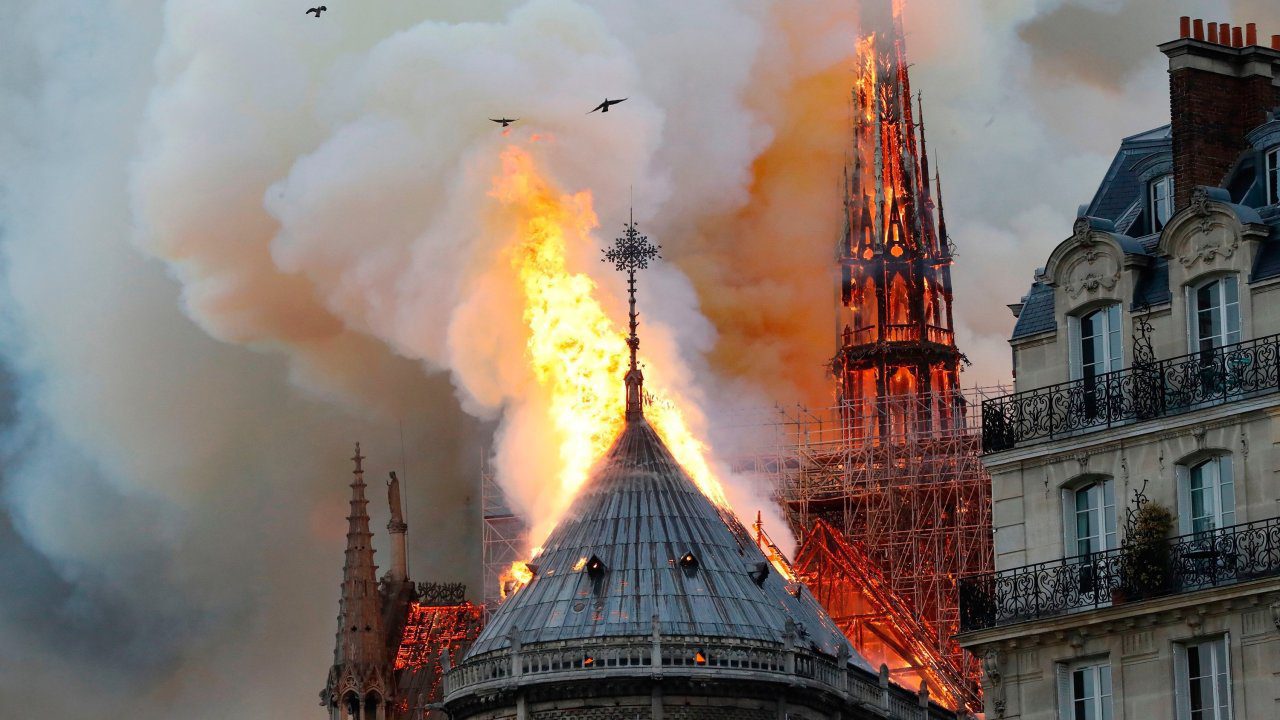 https://www.breitbart.com/…/twelve-french-churches-attack…/…
https://gellerreport.com/…/notre-dame-intentionally-set.h…/…
I am praising God for His amazing goodness, who writes straight with crooked lines!
Because the greatest treasures remain, while He uses this to bring His people to Himself!
Here is a partial listing of God's immeasurable goodness that remains evident even amid the heartbreaking destruction of Notre Dame:
The Blessed Sacrament and the relics were saved! https://www.rt.com/n…/456622-notre-dame-cross-crown-relics/…
The Crown of Thorns was saved by many passing the relics from person to person out of the fire! https://www.news.com.au/…/news-story/479c5ced6b0ec8be4821e1…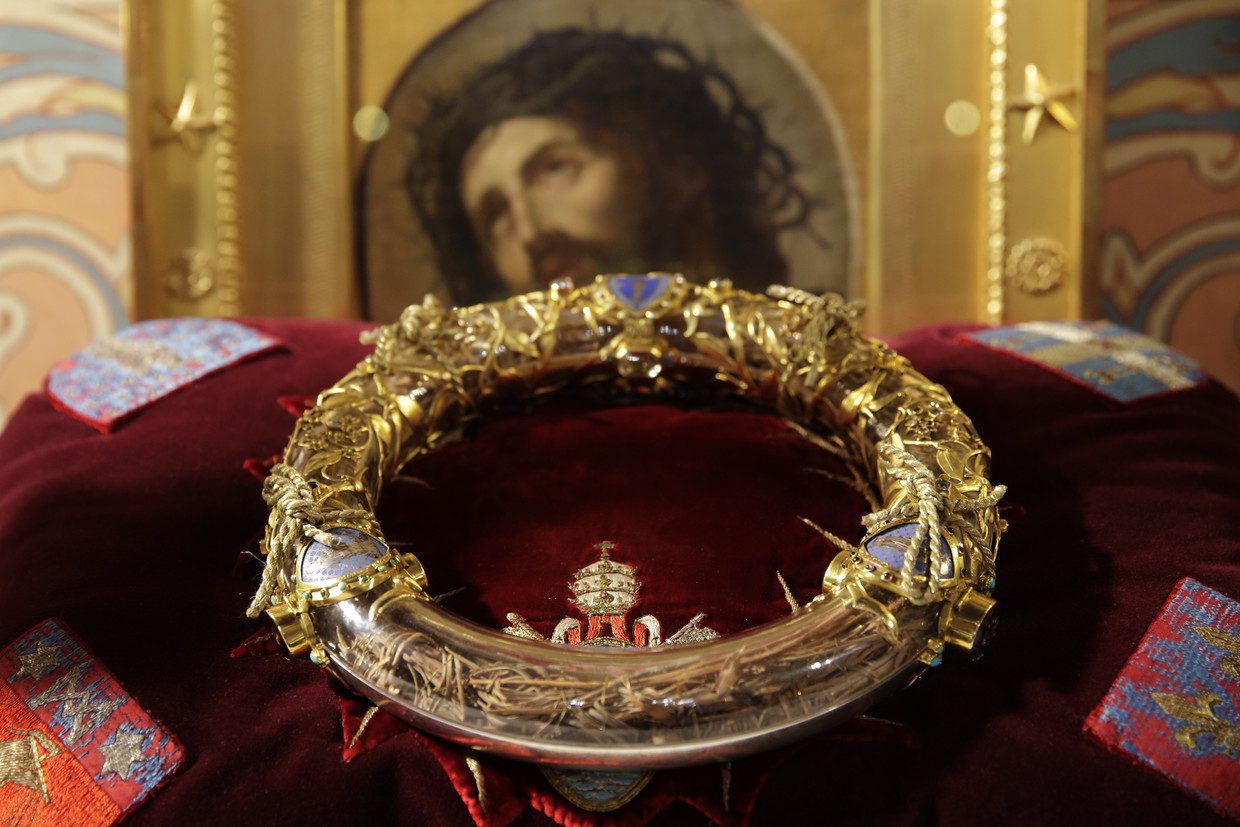 People spontaneously began singing and praying in great reverence and heartache as the Cathedral burned! https://www.facebook.com/…/201904161074166158-notre-dame-…/…

A billionaire offered millions to rebuild!https://www.townandcountrymag.com/…/francois-pinault-to-h…/…
The interior of the Cathedral is relatively unharmed!https://churchpop.com/…/inside-notre-dame-cathedral-inter…/…


The Cross of Jesus is shining bright and untouched amid the ashes!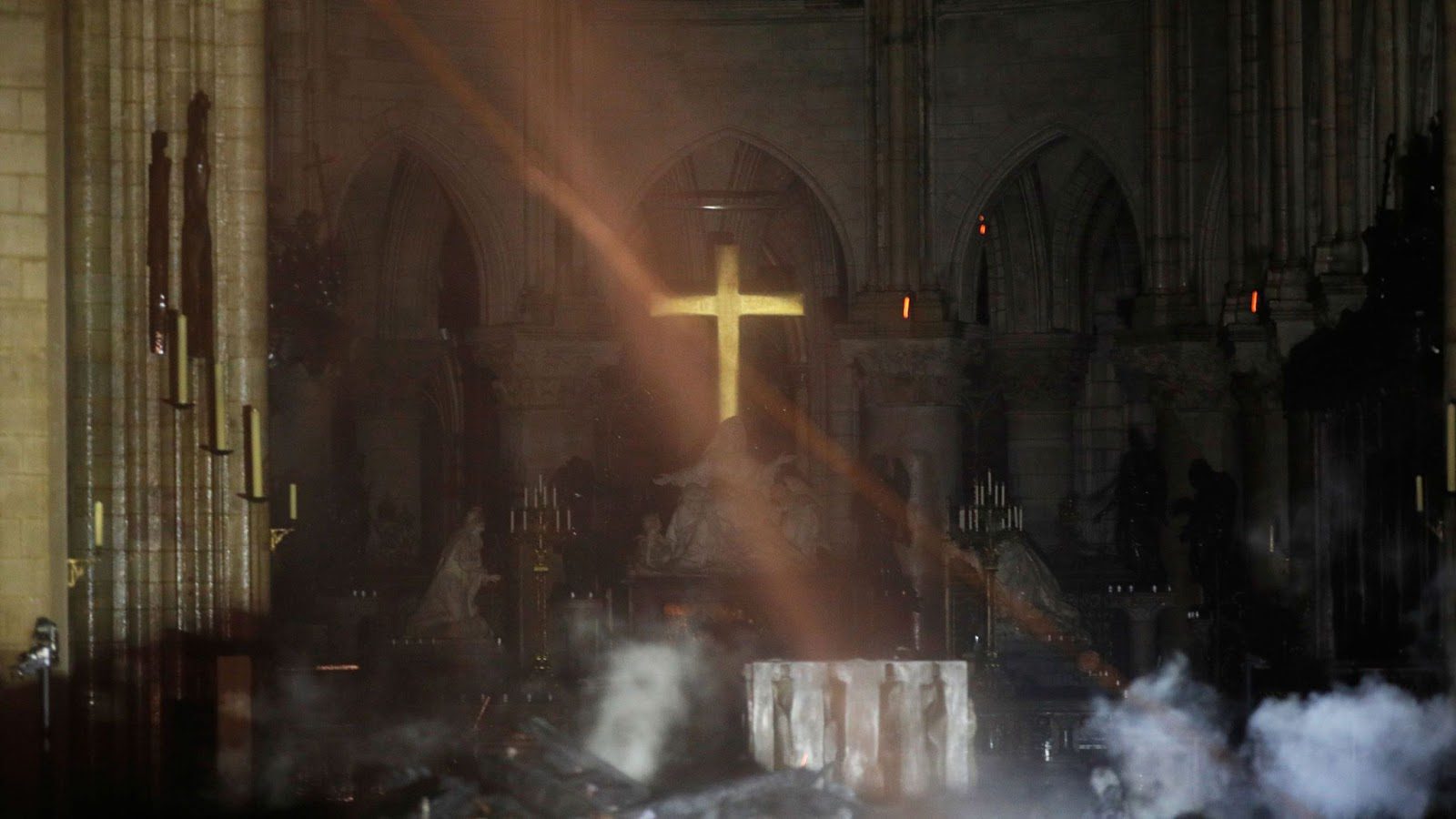 Even the anti-God, anti-faith mainstream media, through this tragedy, has been covering the beauty and glory of our faith!

Remember, what Satan means for our harm, God always turns to our good.
As millions have mourned the loss of Notre Dame today…
Literally millions are
experiencing the pain of Holy Week – many for the first time
as they
mourn the loss of such a treasure – and it's beautiful and meaningful symbols of
Christianity.
Many are so struck by the tragedy and the devastation that they are praying
– some probably for the first time,
others for the first time in many years!
Isn't it amazing…
How beautifully God pours grace unto the flames of sin
and devastation?!
So, although, I, too, mourn deeply the heartbreaking devastation
of such beauty,
recognizing that over 200 years of thousands building
with faithful devotion
hard work
master craftsmanship
and skill
went up in flames before our eyes today…
Still, the Master Builder is ever with us
crafting miracles of grace within our souls through what seems to be
(based on all outward appearances) total destruction.
Yet, through it all God is providing a wake up call to so many of us who think so little of Him.
To the multitudes who have believed the lies that God does not exist…
through this tragedy, they are forced to consider the compelling evidence
that centuries of believers
offered up all they had to create something they would never see finished in their life times…
Out of love.
For the many who do not believe
they are presented with people risking their lives to save the Blessed Sacrament
and the ancient Crown of Thorns
that should not exist if Jesus did not
suffer and die for our sins.
They are presented with hundreds praying and singing hymns in sorrow…
All of this, and so much more, points to God's goodness and mercy touching the hearts of countless souls…
And it is because of this, I am rejoicing that God is already bringing about
a resurrection of faith, of prayer, of compassion and of turning toward God amid tragedy…
These are His fingerprints
These are signs of His Presence
Who is "The Resurrection and the Life"
Who alone can "make all things new!"
For while the Cross is considered foolishness to those who are perishing, it is the very wisdom and power of God! 1 Cor 1: 18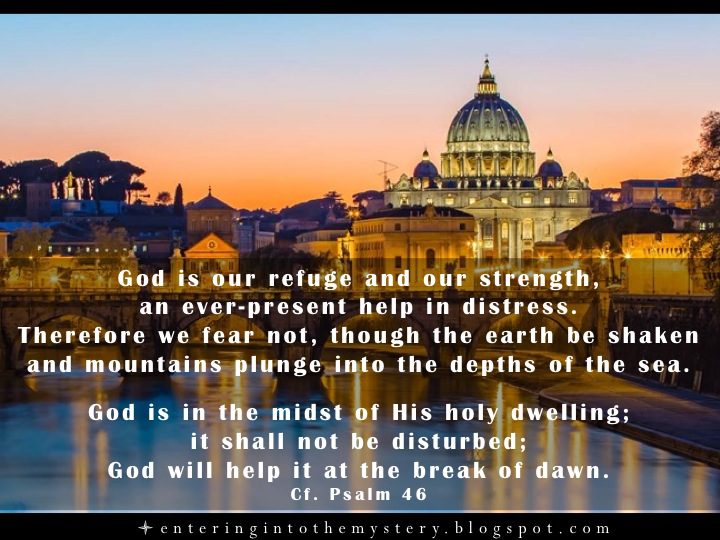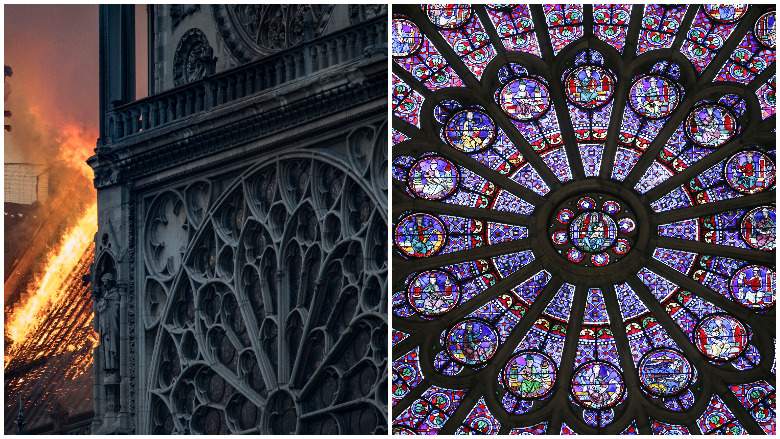 We adore you, O Christ, and we praise You, for by your holy cross you have redeemed the world!
Amen!


For more information about Notre Dame and how God using beauty to touch souls:
Bishop Barron's teaching on the Rose Window of Notre Dame
See also the history of Notre Dame:
© Janet Moore. 2019. All Rights Reserved.